Monitoring air quality for families & housing associations
Why monitor air quality in the home?
We want to breathe the best quality air, to be productive and healthy. We want to look after our families, for our most vulnerable to be comfortable, to be safe and to be healthy.
The effects of poor indoor air quality have been extensively studied, and can include headaches, high blood pressure and increase risk of respiratory diseases and asthma attacks. The elderly, people with pre-existing health conditions and very young children are especially vulnerable to these effects (you can't manage what you can't see).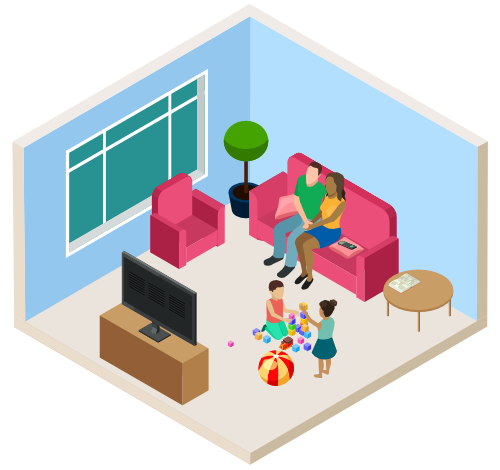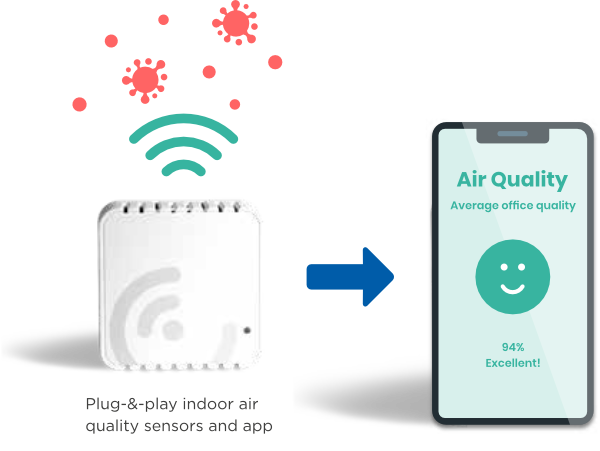 Monitor, identify & improve
Monitor the indoor air quality and make improvements where it matters
Temperature – look out for those who are vulnerable and can't ask for help.
Humidity – tackle the risk of mould before it becomes a health concern
Carbon Dioxide (CO2) – improve sleep, feel fresher & more productive
Pollutants & dust (PM2.5) – protect those with existing conditions
Our sensors & portal
Choose from a range of plug-&-play sensors to monitor what you need. See live data and notifications on the free app. Store historical data on cloud platform and get insights to make long-term upgrade investment decisions.
Hoth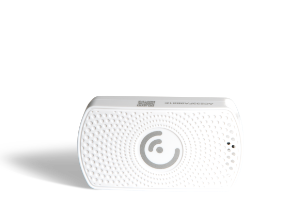 Temperature & Humidity
Sahara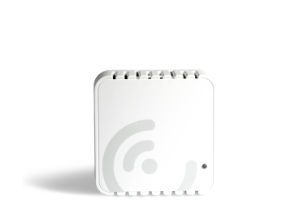 CO2, PM2.5, VOCs
PIR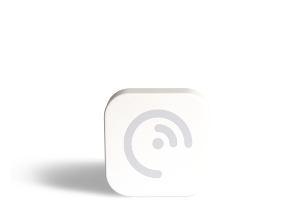 movement in rooms