Challenge
Achieve meaningful energy and carbon savings
Solution
Our IOT sensors collect real time occupancy and air quality data, with a granularity from building to desk level.
The data integrates into any Building Management System (BMS), helping to automatically adjust ventilation, heating and cooling (HVAC) to actual live occupancy levels, enabling dynamic building control.
A building may be under-occupied at certain days or times-of-day (flexible working), which is when the HVAC intensity can be reduced to match what and where it is actually needed in the building.
"During COVID lockdowns, we had 95% of staff working from home but energy usage was down by 50% only. We need to stop wasting energy on empty spaces." – Quentin, Energy Manager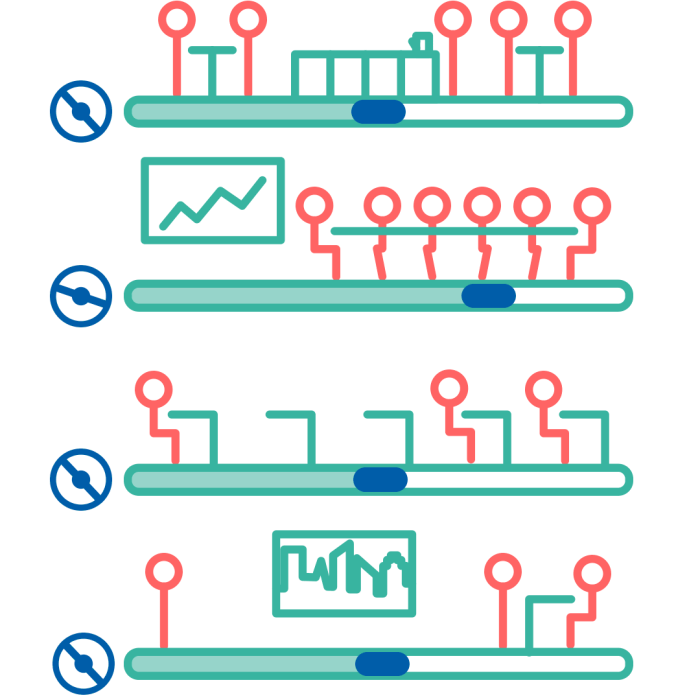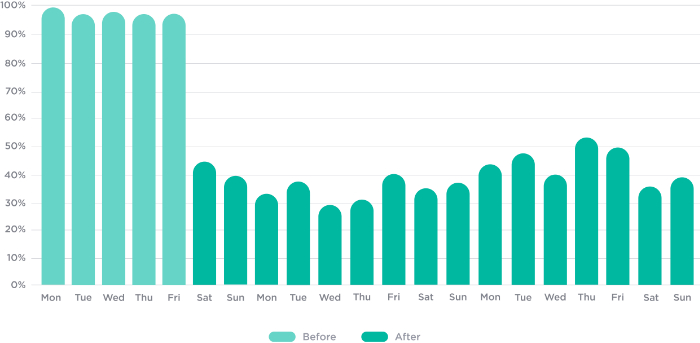 Results
Our clients have achieved energy savings from £2 to £5/m2 per year, amounting to 10% – 25% savings of a build's total energy use.
That's typically 25% to 70% savings on the HVAC system.
With carbon savings of 60T to 150T GHG per year for a 10,000m2 building – equivalent to 1 tree planted for every 1m2 of deployment.
Cambridge University saved on 84% energy costs and improved indoor air quality with LightFi
LightFi solution allows a 9 months ROI
Most facility or energy managers need to achieve a 3 to 5 years return on investment to implement new smart building solutions
Our plug & play solution and competitive pricing, combined with significant energy savings allows to see a return on investment from 9 to 24 months.
If you're interesting in finding out how we can help reduce energy usage in your building or would like to book a demo, please don't hesitate to get in touch.
"We shouldn't talk about energy efficiency or well-being in isolation, but in association with other aspects of comfort and space use. Both are part of a system." – Andres Guzman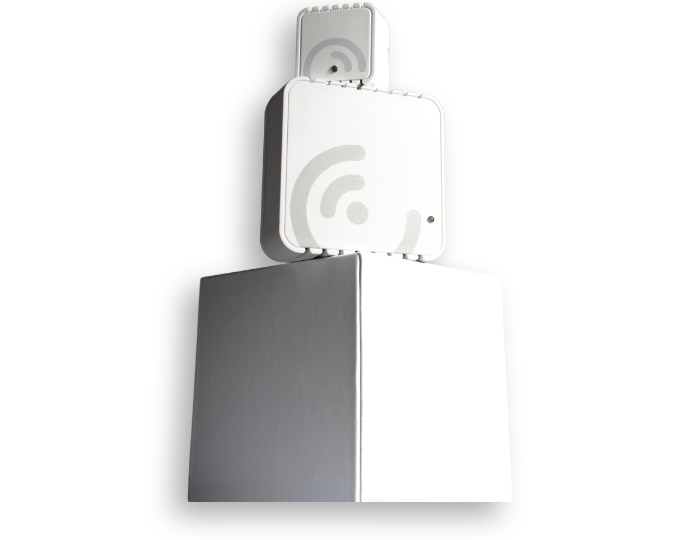 Challenge
Help asset managers plan longer term net zero needs and optimise costs
Solution
LightFi sensors can show real-time occupancy levels to help asset managers plan for flexible building use accordingly in an energy-efficient manner.

Results
Heathrow Airport was able to use our system around departure gates to clearly detect occupancy peaks in real time. For the first time, they were able to see clear 30-minute occupancy variations as people queue up and then leave to board the flight, which could not be seen with gas sensors. Our system integrates with your BMS to control AHUs, FCUs and more, to optimise heating, cooling and ventilation without impacting comfort and so reducing wasted energy conditioning spaces when they are not used.
Globally, energy efficiency measures could deliver a 48% reduction in global emissions by 2030, with 43% of those coming from buildings, resulting in cumulative savings of $2.5 – $2.8 trillion USD (WORLDGBC, How Energy Efficiency Cuts Costs for a 2 Degree Future)