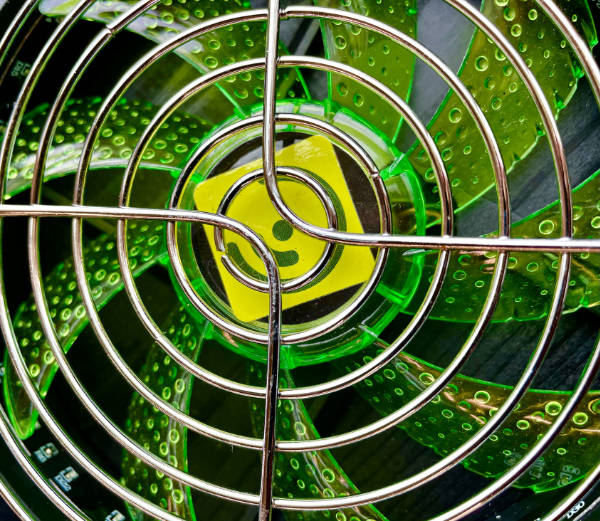 We aim to enable commercial spaces to save on energy and create healthy efficient workspaces through the use of real time occupancy data integrated with your building management system.
As people return to the workspace, we help you greet them with healthy well-ventilated workspaces that respond proactively to changes in air quality in line with COVID guidelines.
How it all began…
Alex and Matt met as post docs at Imperial College where Alex was using quantum meta-materials to design invisibility cloaks in true Harry Potter fashion, while Matt was delving deep into the world of quantum computers. And while it was all very geeky and futuristic, they realised what they most wanted to do was to create an impact on the lives they were leading today, and the best way to do this was to transform how we use energy in the buildings we live in and work. It was this germ of an idea that led to the creation of LightFi.
Although they began with sensors to monitor lighting (hence the name), they soon realised their technology could be used to transform more areas of building management including ventilation and HVAC. From there, it was a logical leap into helping to create smart buildings that could respond in real time to changes in occupancy and air quality.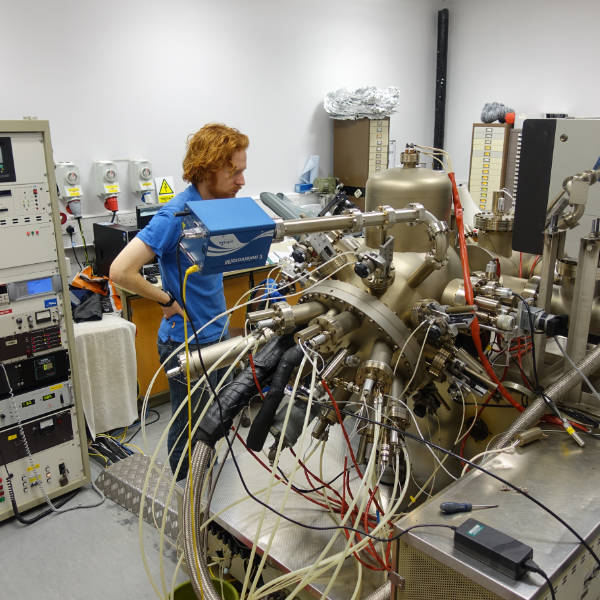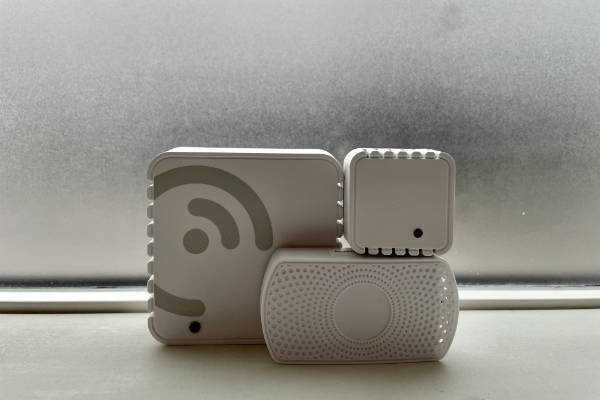 For the LightFi team, sustainability is at the core of everything we do. A LightFi sensor installed in a building can save as much carbon emissions as planting 500 trees. Our office uses 100% renewable energy and Matt hasn't flown in 10 years to reduce his carbon footprint. Today LightFi's easy-to-install retrofit solution is used by well known brands including leading universities and airports. We're all still waiting for our personalised invisibility cloaks though!
Our Impact

By adjusting energy use to real time occupancy data, LightFi allows big savings for you and the planet
Up to 25% on energy savings each year
Savings of up to 150 tonnes of greenhouse gas emissions per year for a 10,000 m2 building – equivalent to 10,000 trees planted every year!
And now for the best part: healthy, sustainable buildings come with a zero price tag! By using our affordable solution, energy savings will allow a complete return on investment in six to nine months.
Did you know…
Buildings account for 40% of global emissions (Carbon Trust, 2013). In the UK 30% of emissions come from the building industry, mainly through operational in-use from: heating, cooling and electricity usage (UKGBC, 2019)
LightFi helps to achieve