The challenge
Transport for London are focused on creating urban spaces that promote good design principles. For this reason, they are an advocate of the Mayors Good Growth by Design program, an initiative fostering sustainable practices, diverse communities and responsible use of resources. TFL is thus keen to design public areas and spaces which are efficient and accessible to all.
LightFi worked closely with the TFL team to deliver further energy effciency targets for their open-plan office building in London. Their goal was to run the building more effciently during the day and night as certain floors need to run 24 hours per day. The building team wanted to understand how LightFi could help reduce running costs, reduce wasted energy and help reduce the overall carbon footprint of the building.
The building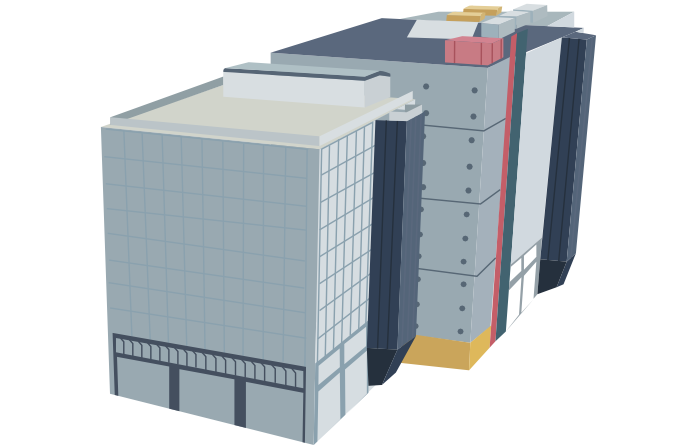 5 Endeavour Square,
Stratford, London
Newly completed in 2017
25,000 sqm office floor space, 2000 people using it on a daily basis
Trend BMS
6 AHUs, with UFAD and passive chilled-beams throughout, and district heating supply
The solution and results
Please enter your details in the form below to download the full PDF case study with our solutions, and discover how TFL made around 17% savings of the in-hours total energy consumption for a newly built building.