The challenge
Heathrow Airport has a reputation of being a sustainability leader. Their ambitious carbon reduction targets led them to look at all types of energy efficiency measures including adapting ventilation levels to the actual number of people in the building, while complying with GDPR. Heathrow required data showing the real-time occupancy levels in and around the vicinity of the departure gates. This was challenging due to the very dynamic occupancy pattern of the area, with around 300 passengers passing through each gate, with an average waiting time of 30 minutes.
The building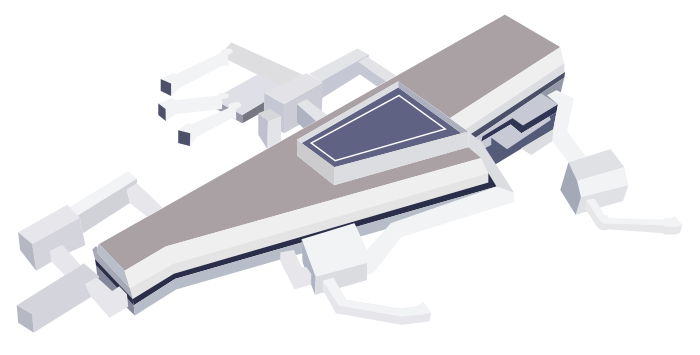 Heathrow Terminal 4
Departure wings, gates 1 to 6
5,000 sqm
3000 passengers a day
The solution and results
Please enter your details in the form below to download the full PDF case study with our solutions, and discover how Heathrow managed to accurately monitor the real-time occupancy of their departure gates.