The challenge
The University of Cambridge had a multitude of energy and carbon reduction challenges, starting with the reduction of their £1,825 hourly energy bill whilst providing the best learning environments and minimising disruptions for building users. Consequently, the University have dedicated staff and engineers working to solve operational inefficiencies while maintaining the high standards expected by academics, researchers and students.
The building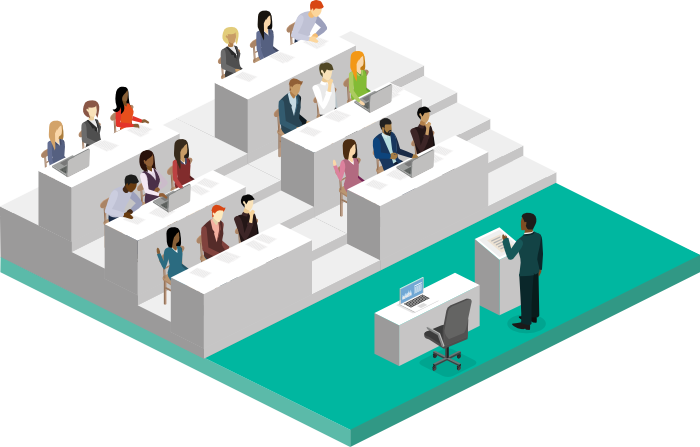 The Biffen Lecture Room,
University of Cambridge
The solution and results
Please enter your details in the form below to download the full PDF case study with our solutions, and discover how The University of Cambridge managed to improve indoor air quality and saved 84% energy in their traditional lecture theatre.